Policy Lishma is a program to lead policy change processes on the ground, in cooperation with
IDC Herzliya. The program provides theoretical knowledge, professional tools and an in-depth
knowledge of the relevant content, while implementing processes of operational change from
theory to practice. The program is conducted in cooperation with leading government agencies
and organizations and is taught by top academic staff led by Prof. Boaz Ganor,
Dean of the Lauder School of Government.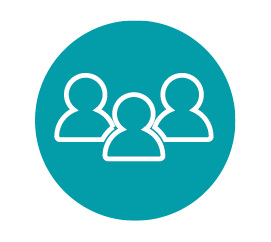 Goals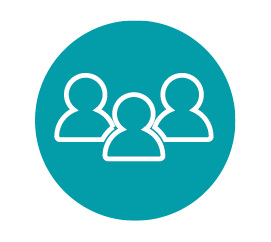 Target Audience
Mainsteam Haredi women in management positions, with a proven professional track
 record, who will be carefully screened according to skills and aspirations for impact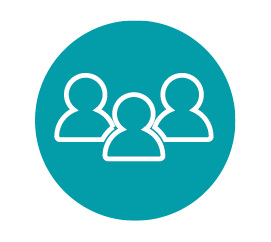 Methodology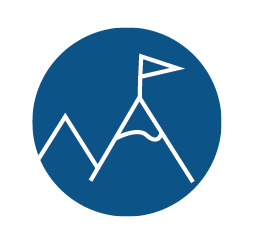 Program
Leading change processes on systemic issues related to advancing quality of life for the 
community and society. Issues are chosen according to the needs arising from the field 
and by discretion of the women leading the process.