Rashut Lishma is a program for the development of human capital and a professional cadre of
Haredi women in the local authoritiesThrough training municipal employees to lead community
projects for the Haredi community, The program will provide training, personal development
and a professional platform to advance and accelerate the projects from the need-
identification stage all the way to the response.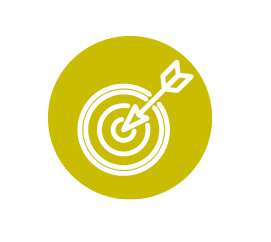 Vision
Ultra-Orthodox women in local authorities leading social initiatives that advance the authority
and promote the quality of communal life.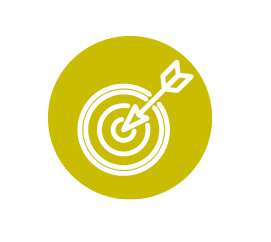 Challenge
Haredi society boasts a significant group of women with potential to contribute in the social-
public sphere. On the other hand, there are many needs to be addressed for the quality of 
communal life. In the absence of tools and mechanisms to develop this potential, and platforms 
to operate in it, Haredi and general society are losing human capital and significant social contribution.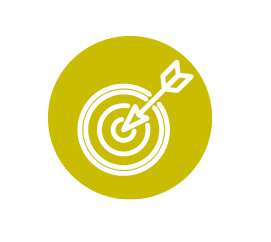 Response
A platform for the development and acceleration of community projects to advance the quality 
of life for the community, by municipal employees. The platform will provide knowledge, skills 
and a professional environment for the success of the project, in cooperation with the local 
authority and the community.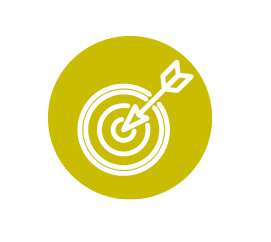 Values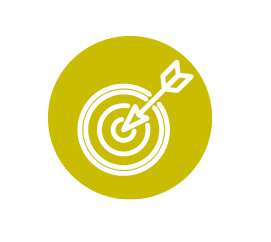 Methodology